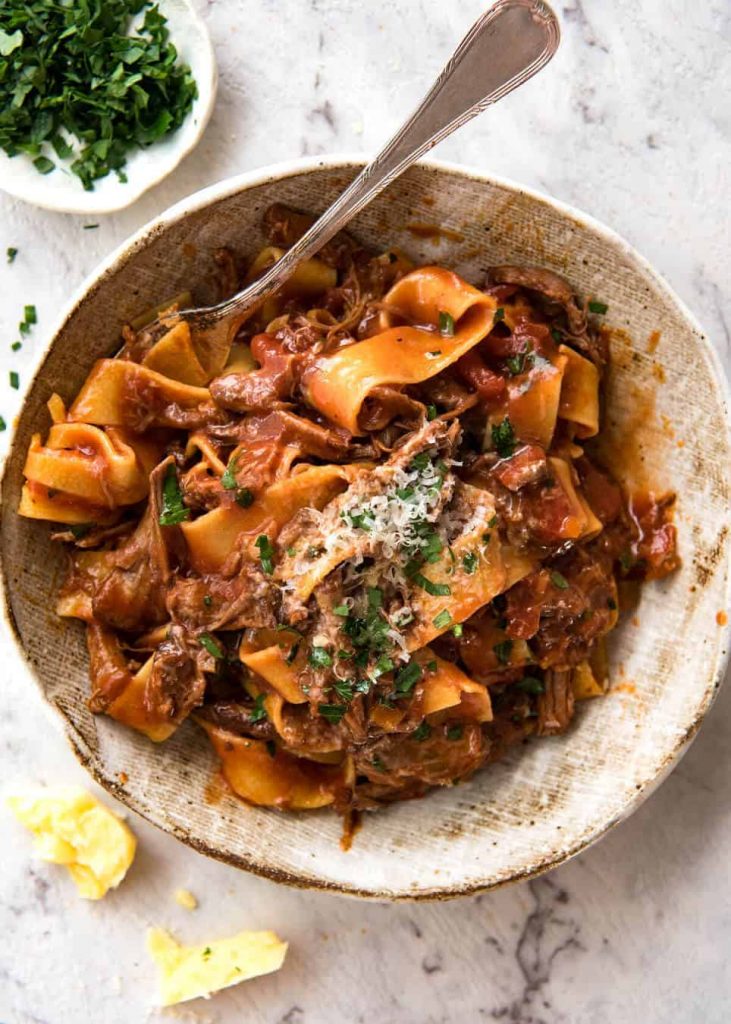 September 19, 2019, 6:00-9:00
Price:

$

220.00
Italian Food is so much more than lasagna and pizza! Get deeper into the true flavours of Italy by exploring Roman trattoria cooking. These casual eateries in Rome and across Italy have been serving passionately prepared comfort food for hundreds of years.
Step into the kitchen and help transform humble food into a full spread feast.
Menu: Garlic Crostini with Tuna y Fagiole, Pescatore Arrabbiata (Local Seafood in Spicy Italian Flavours), Ragu Bolognese with Fresh Pasta Papardelle
Please note that the price is per couple.
6 in stock
6 seats available.
Other dates for this class:
Only offered on this date.