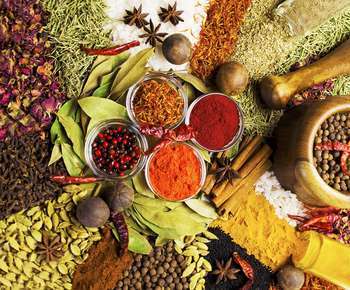 September 30, 2019, 6:00-9:00
Price:

$

110.00
Inspired by a recent culinary tour of Morocco, Chef Heidi has put together a cooking class showcasing the highlights of this region. Learn how to make some of her favourite North African dishes, including divine Moroccan tagines, salads, and other regional specialities. Vegetarian options also included.
Travel stories and food highlights will also be on the menu as you take an in-depth exploration of this exotic, sun-drenched culinary destination. Full meal and recipe booklet included.
12 in stock
12 seats available.
Other dates for this class:
Only offered on this date.