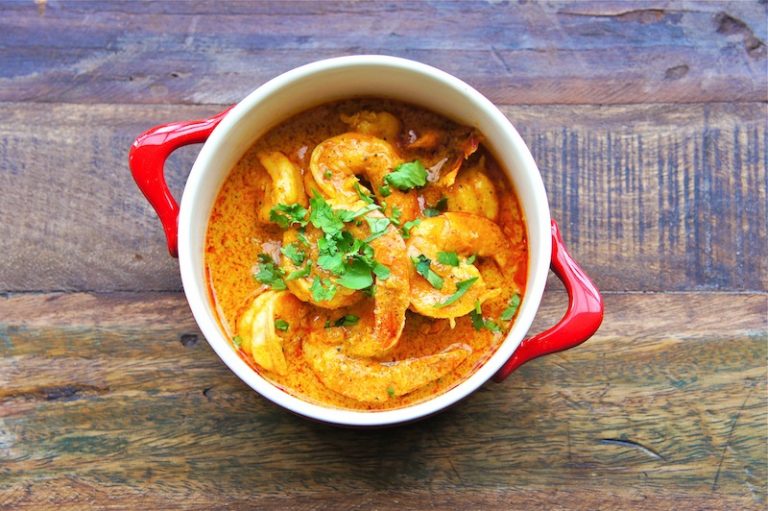 September 19, 2019, 12:00-1:00
Price:

$

45.00
Join us for 1 hour of lively cooking demonstration from our chef, and skip back to the office an hour later after a great meal! Choose a Lunch & Learn theme that strikes your fancy, and let the chef prepare a several course meal based on the cuisine chosen for that class. The menu is ever-changing based on what's fresh and in season, but is always focused on teaching you some classical techniques of the cuisine with a great meal to follow.
Explore the huge variety of spices that are the foundation of Indian cooking. Learn to use these spices to transform the mundane into mind-blowing. We will touch on several different dishes found in different provinces around the country, and learn about foreign ingredients.
Menu: Goan prawn and coconut masala; fresh spiced basmati rice; sautéed potatoes with fresh mint & cilantroSuitable for the following dietary restrictions: pescatarian
Please be aware that some of our lunch & learn menus have dairy, gluten, meats and/or seafood. If you have any dietary restrictions, please look for the menu that is suitable for you. We are unable to make modifications to each specific menu to meet individual requirements.
Stay tuned: the Lunch & Learn classes will be offered regularly on Thursdays from 12:00pm – 1:00pm or by appointment for private groups.
14 in stock
14 seats available.
Other dates for this class:
Only offered on this date.