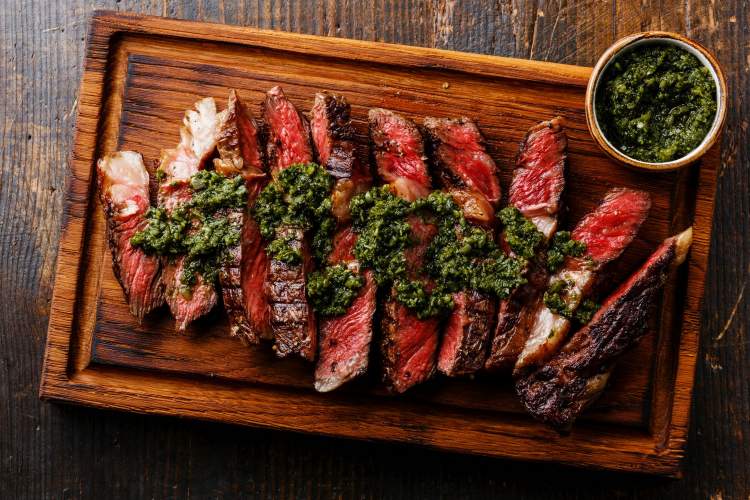 October 16, 2019, 6:00-9:00
Price:

$

110.00
From the coastal waters to the peaks of the Andes mountains, South America is filled with unique and delicious cuisine. Reflecting the landscape and local ingredients this class will tantalize your taste buds and send you home filled with ideas of how to integrate these simple dishes into your everyday repertoire. From Peruvian ceviche with plantain crisps to Brazilian Feijoada, and a classic Chilean tomato salad, we'll round off the meal with a delicious Ecuadorian chocolate cake!
Menu: Mango Lime Peruvian ceviche with crisp plantain crisps, Argentinean marinated flank steak with chimichurri, Brazilian black bean Feijoada, Chilean Tomato Salad with Cilantro Lime Dressing and Ecuadorian Chocolate, Chocolate Cake 
8 in stock
8 seats available.
Other dates for this class:
Only offered on this date.