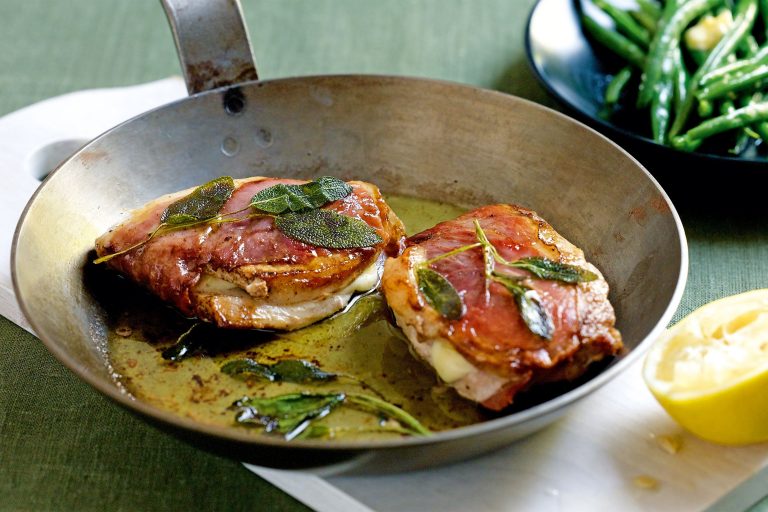 September 18, 2019, 6:00-9:00
Price:

$

110.00
My cousin has traced my family tree in Sicily back to the late 1400's and all of my grandparents were born there. Over the past 15 years, I've been travelling to Sicily to learn more about the food my ancestors ate, which is rich with flavours of the sea, but also from the many different cultures that conquered the land over the centuries. Greeks, Arabs, and Normans all left their influences.
Menu: Tonno Scottato Con Cipolle in Agrodolce (Seared Tuna with Sweet and Sour Onions), Linguini al Limone con Pomodorini e Gamberi (Fresh Lemon Linguine with Cherry Tomatoes and Shrimp), and  Maiale Saltimbocca con Salvia, Prosciutto e Marsala (Pork Chops wrapped in Prosciutto and Sage Leaves with a Marsala sauce). 
7 in stock
7 seats available.
Other dates for this class:
Only offered on this date.