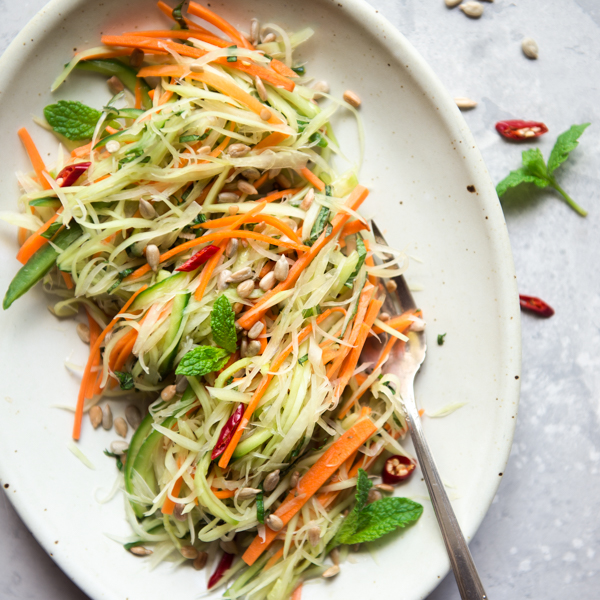 November 13, 2019, 6:00-9:00
Price:

$

110.00
Refreshing and incredibly flavourful, this journey to Vietnam is filled delicious dishes that you can take home and incorporate into your daily repertoire. Uniquely position in to South East Asia between Cambodia, China, Laos and the south china sea, many of their traditional dishes are naturally vegetarian. Flavoured with sweet and savoury flavours, ginger, lemongrass, green papaya, the food experience is a memorable one!
Menu: Mango and avocado spring rolls with peanut sauce, green papaya and jicama salad, sesame crusted tofu with nuoc cham, rice noodle pho bowls
12 in stock
12 seats available.
Other dates for this class:
Only offered on this date.