You are invited to take a virtual seat at The Chefs' Table to expand your foodie horizons with delicious diabetes-friendly and heart-healthy recipes, alongside celebrity chefs Dan Hayes (The London Chef) and Marissa Leon-John.
Learn how you can bring savoury diabetes-friendly recipes to life in your home through free cooking classes guided by our experts. Thanks to the support of a registered dietician, both chefs have brought their experience to the table so that you can rediscover the joy of food while managing type 2 diabetes.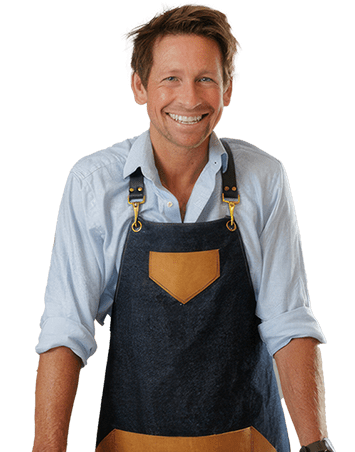 Monday, October 2, at 5:30 p.m. PDT
(8:30 p.m. EDT)
Presented in English
Cost: Free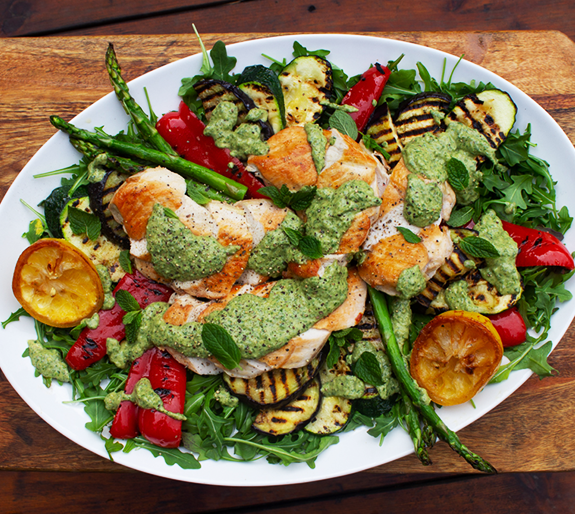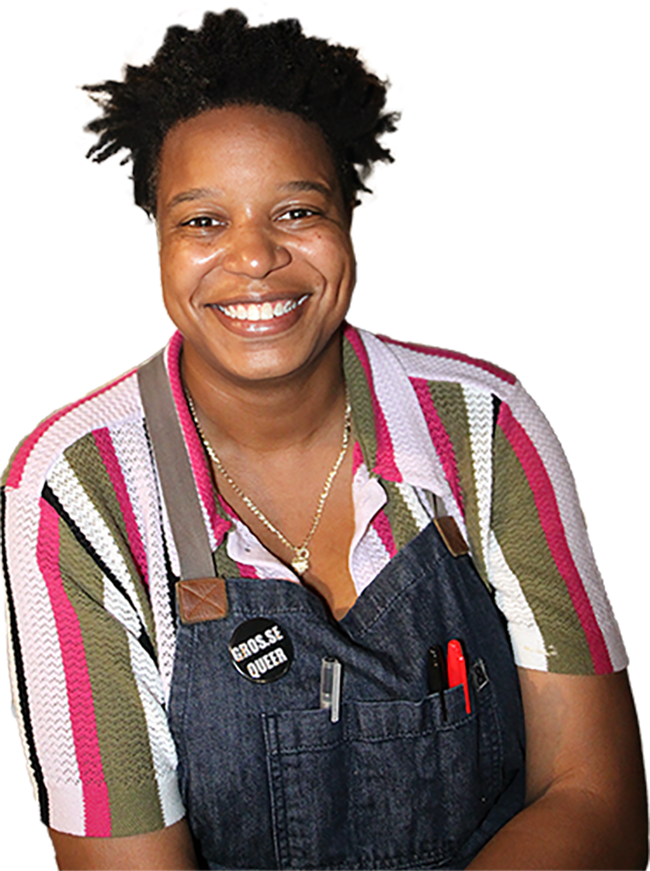 Thursday, October 5, at 6:00 p.m. EDT
(3:00 p.m. PDT)
Bilingual presentation (EN|FR)
Cost: Free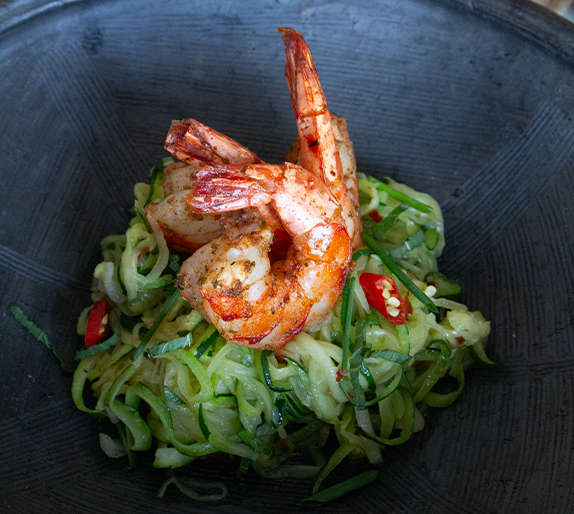 Visit Cart2Table.ca to discover more diabetes- and heart-friendly recipes, grocery tips and other helpful resources.