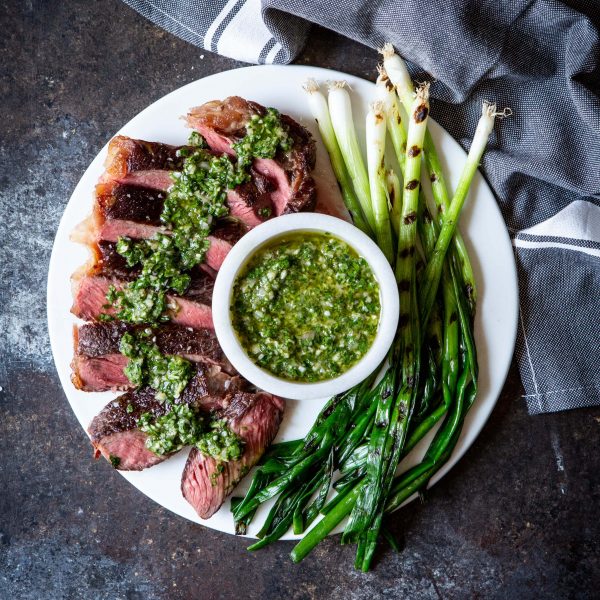 October 23, 2021, 4:30-5:45
** Please note that this event is held privately for the HMCS Winnipeg Family Network. **
Pick up Information
The bags are available for pick up on the day of the class (October 23rd) at the CPAC MFRC at 2610 Rosebank Rd – we will confirm the exact pick-up time and connect with you!
For an additional $5.00, the ingredients can be delivered to your doorstep within Victoria, Saanich, Esquimalt & Oak Bay, also on the day of the class. Contact us to arrange delivery at hello@thelondonchef.com
If you live further away we will send you a detailed list of ingredients for the class – all ingredients will be easily accessible from major grocery stores. We will send you a detailed list three days in advance so you have time to shop.
You will have a Zoom link emailed for a live Zoom class that will start at 4:30 pm PST. The Zoom class will be live and only available at 4:30 pm PST.
Equipment to Have Ready
Pot with a tight-fitting lid
Knife & cutting board
Wooden spoon & tongs
Large frying pan
Handblender with a container for blending – 1L plastic container is ideal or small food processor
Baking tray
Olive oil, canola oil & salt
Pre-heat oven to 400F
Menu Notes
This class is naturally gluten and dairy-free and can easily be adapted for vegetarians or vegans.