Subscribe today and get
2 MONTHS FREE
Only $19.99 CAD/month after. Cancel anytime.
more about
Cooking School
The London Chef is dropping knowledge on your kitchen counter. As part of your subscription you will enjoy these incredible features.
live online


Cooking Classes
6 CLASSES EVERY MONTH
Join us for one of our six unique classes offered each month, designed to help develop your meal repertoire and cooking techniques.
cooking school


Library

Your subscription will allow you to access our entire video library of content.
What can you expect from our library?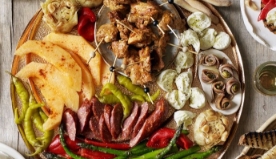 Full Meals
You'll find everything you need to prepare an entire meal from start to finish.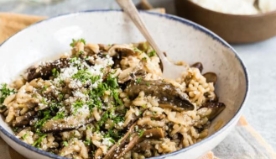 Individual Dishes
Just want to learn how to prepare a single dish? We will walk you through each step.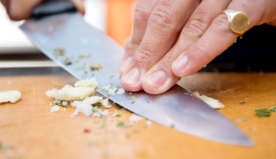 Essentials
A great way to improve your techniques, skills and basic cooking fundamentals.