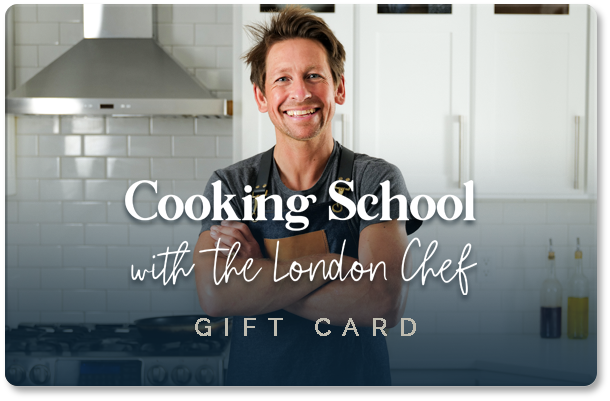 Give the gift of culinary knowledge by selecting one of our Gift Card options. The recipient can use their Gift Card code when purchasing a subscription to the Cooking School and will get discounted till their credit is used up.

Gift Cards for Subscriptions
On the checkout page you will have the option to send this virtual gift card to a recipient immediately along with an optional customized message or send to yourself.